A little bit about me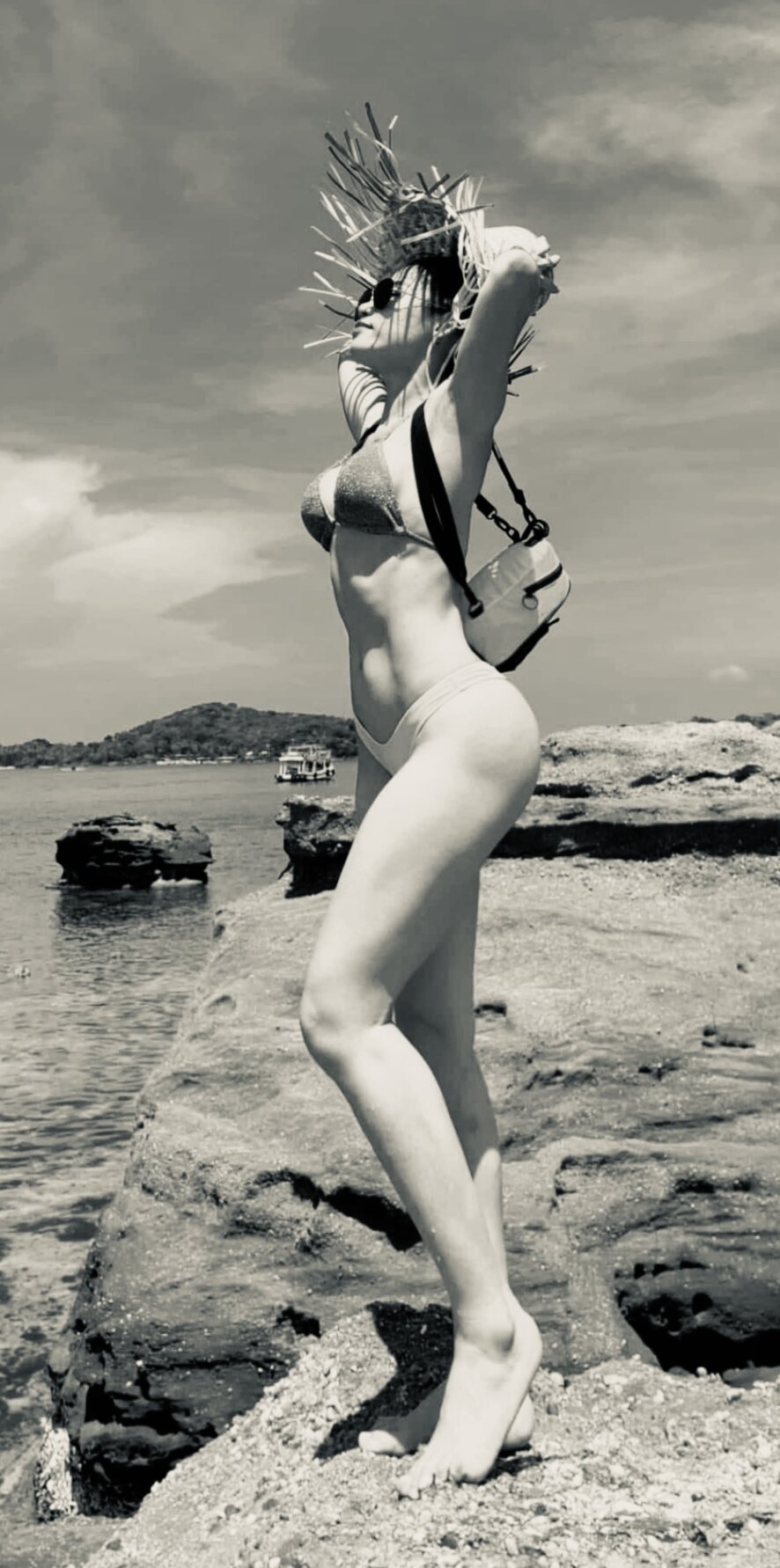 I like to sip a cup of coffee with relaxing music. Or to drink a glass of wine before going to bed, which will make me get asleep faster. When I'm alone at home I hardly wear anything. I like cooking... most of my meals are vegetarian. Shopping is also a hobby of mine, but also bit of a luxury.
BIG GOAL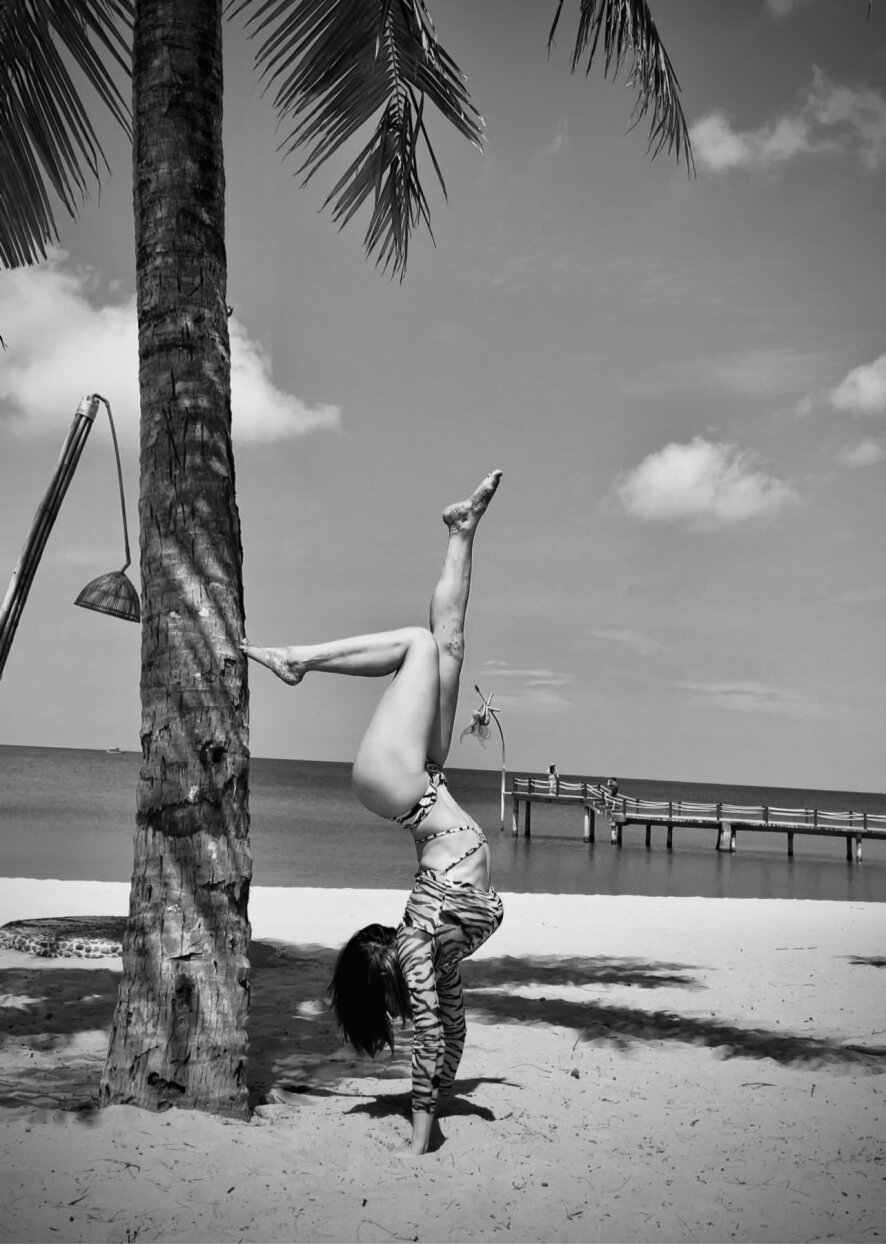 The big goals I want to accomplish: - build my house; so i'll have peace at home - my own successful business; so that I will stand on my own two feet - have separate savings to help the orphans and the poor; help me make this happen Thank you for helping me with your tokens of appreciation. I'm very grateful. I thank you from the bottom of my heart and I love you all.
CHAT RULES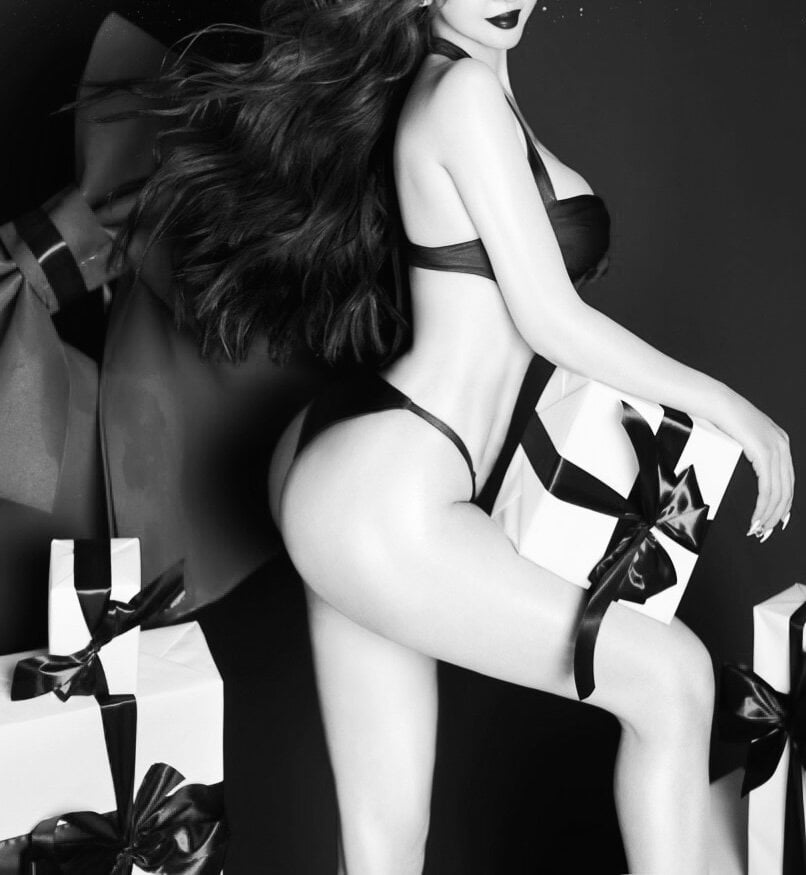 1. Be nice to each other. Nobody likes people who act like assholes. ;-) - - - 2. Do not ask me to show face --- 3. Read the topic! It will tell you how many tokens are left and what will happen if we reach the goal. :-* - - - 4. Don't make any requests without tipping. stripchat is my job. My only job! And tokens are my payment. :-) - - - 5. Do not promote models or sites in my room --- 6. Please use English when talking in my room. This way, we can understand each other. - - - 7. HAVE FUN!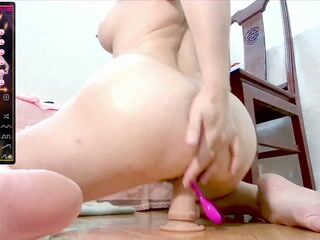 01:15

01:15

00:50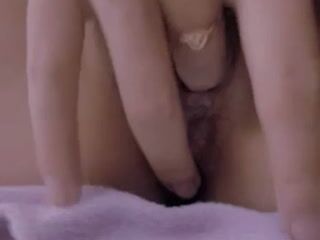 01:36

01:36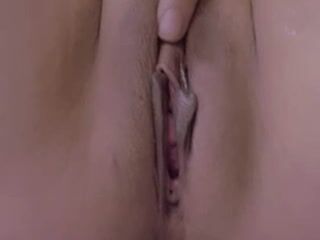 00:40
See all 8 videos