My name is Jane, I was born in Germany and I live in Poland, I'm studying medicine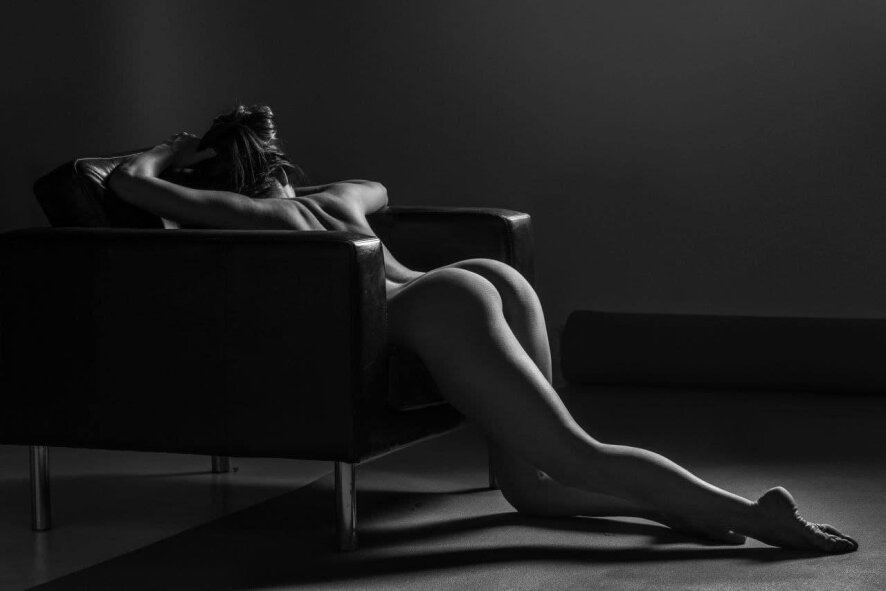 I have WhatsApp and Snapchat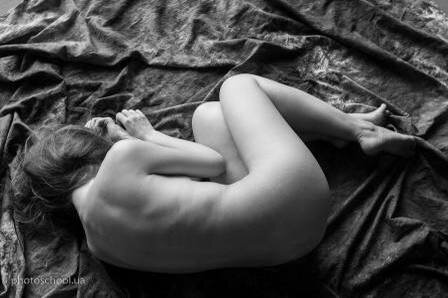 you can always buy my contacts from me so we can chat anytime!
About me
Hi all! My name is Jane, I'm a student, I'm 18 years old. I like video games and anime
Rules on my streams: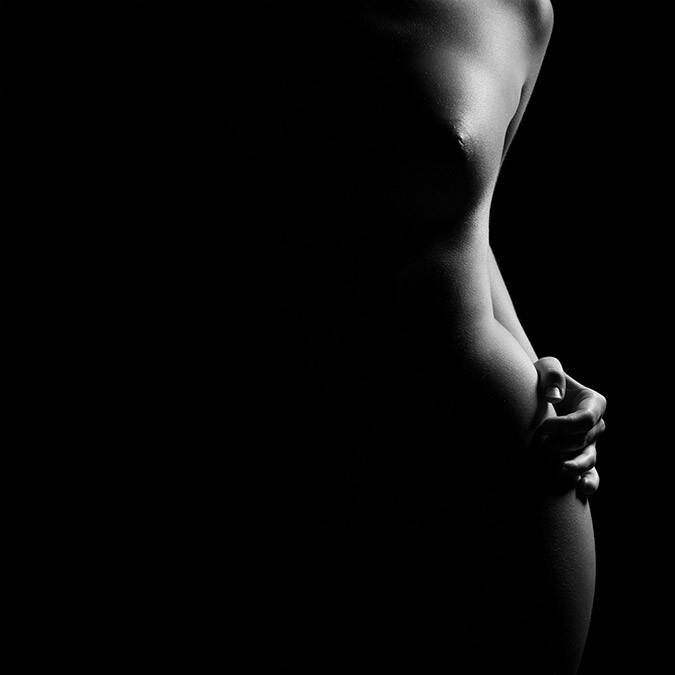 No Tip No Show The Bigger the Tip, the More Vibrations Spam ads are prohibited!
Hurry up and see my show!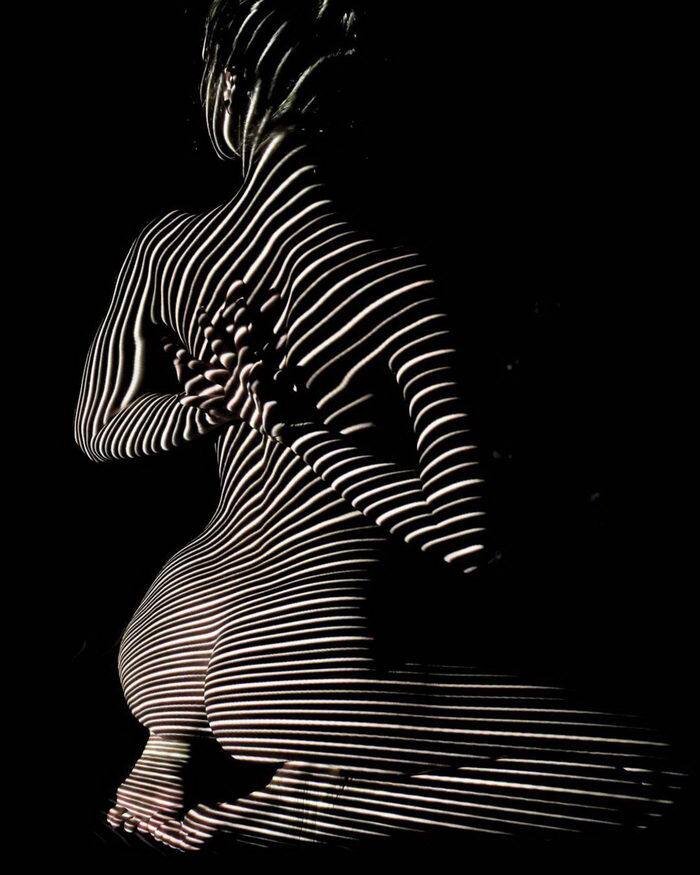 I love playing with the camera and sticking it in my holes, I'm sure you want to see my inner world, come on over to my stream and we'll have a great time together!